September 15, 2020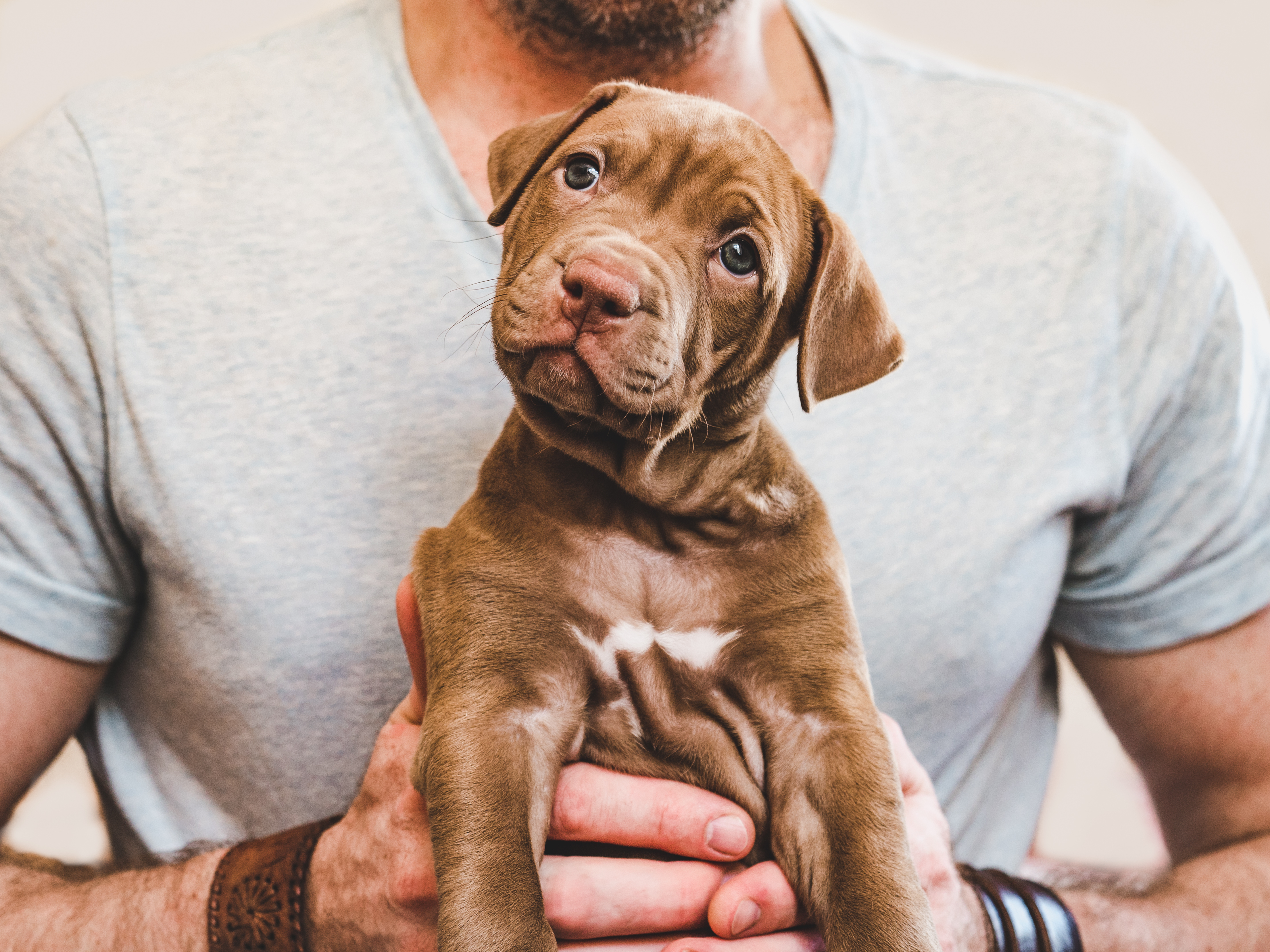 There's no such thing as being too prepared.
Natural disaster preparedness is one of those things people don't usually think about until after a disaster strikes — and by then, it could be too late. Preparing yourself, your family, and your pets for a natural disaster doesn't require a lot of effort and could wind up saving your lives when done well.
Are you ready to start creating your natural disaster preparedness plan, but aren't sure where to begin? We're here to help.
Here's everything you need to know about how to prepare yourself and your pets for a natural disaster.
Prepare Your Pets
Natural disaster planning and preparedness should begin long before the forecast takes a turn for the worst. Your first step in preparing your pets for potential natural disasters should also be your first step in protecting your pets in your day to day life.
Every pet owner knows how important it is to tag and chip their pets. That said, those simple actions can be instrumental in protecting and locating your pet should you get separated during a natural disaster.
Make sure you keep the contact information on your pet's tag and chip up to date, and always use your mobile number as your primary contact in case you get separated while you're away from home.
On top of that, if you and your pet get separated during a disaster, there's no telling what kind of dangerous stuff they could wind up getting into while they're on their own. So, before disaster strikes, you'll want to make sure you're keeping your pet up to date on all of their shots.
Build an Evacuation Plan
An integral part of any family preparedness plan for a natural disaster is your evacuation plan. And, because your pets are part of the family, you'll need to make sure to keep their needs in mind when preparing to evacuate.
While many hotels change their pet policies to accommodate those fleeing natural disasters, it's better to be safe than sorry. So, make sure to take some time to research pet-friendly hotels, and keep a running updated list with your emergency kit at all times.
Evacuating can be a stressful experience for humans and pets alike — especially if your pet doesn't often travel with you. Before disaster strikes, you should take some time to practice so you can get your pet accustomed to staying in a crate and riding in the car. So, if you ever need to evacuate for real, you won't have to worry about your pet panicking.
Finally, make sure you prepare multiple evacuation routes. You never know how a disaster can affect your area and the roads around it. So, to ensure you and your family always have a way to get to safety, make sure to map out multiple evacuation routes.
Create an Emergency Kit
Finally, you should always have a natural disaster preparedness kit on hand and ready to go. While your kit should include survival staples like a first aid kit, flashlights, and a three-day supply of food, you need to make sure to plan for your furry friend too.
Your survival kit should also include pet food, a spare leash and collar, and a supply of any medication your pet may need. Don't forget to check and refresh your disaster preparedness kit every few months to make sure everything works, and the food supply hasn't gone bad.
Natural Disaster Preparedness for Pet Owners
Creating a natural disaster preparedness plan may seem scary, but it doesn't have to. Once you have one in place, there's a good chance you'll never have to worry about using it. But, should something happen, you can rest easy knowing that you and your pets are ready for anything.
Are you looking to add a new furry friend to your family? Contact us for more information about our available pets today!