March 18, 2021

Buying a puppy is exciting and nerve-wracking at the same time. It's great because you have a new friend in the family. However, puppies can be quite frustrating as they grow up without the proper training. As you search for your new puppy, you also want to consider getting help when training your new pup.
Petland offers a variety of services such as puppy training. Keep reading to learn more about why you should get it.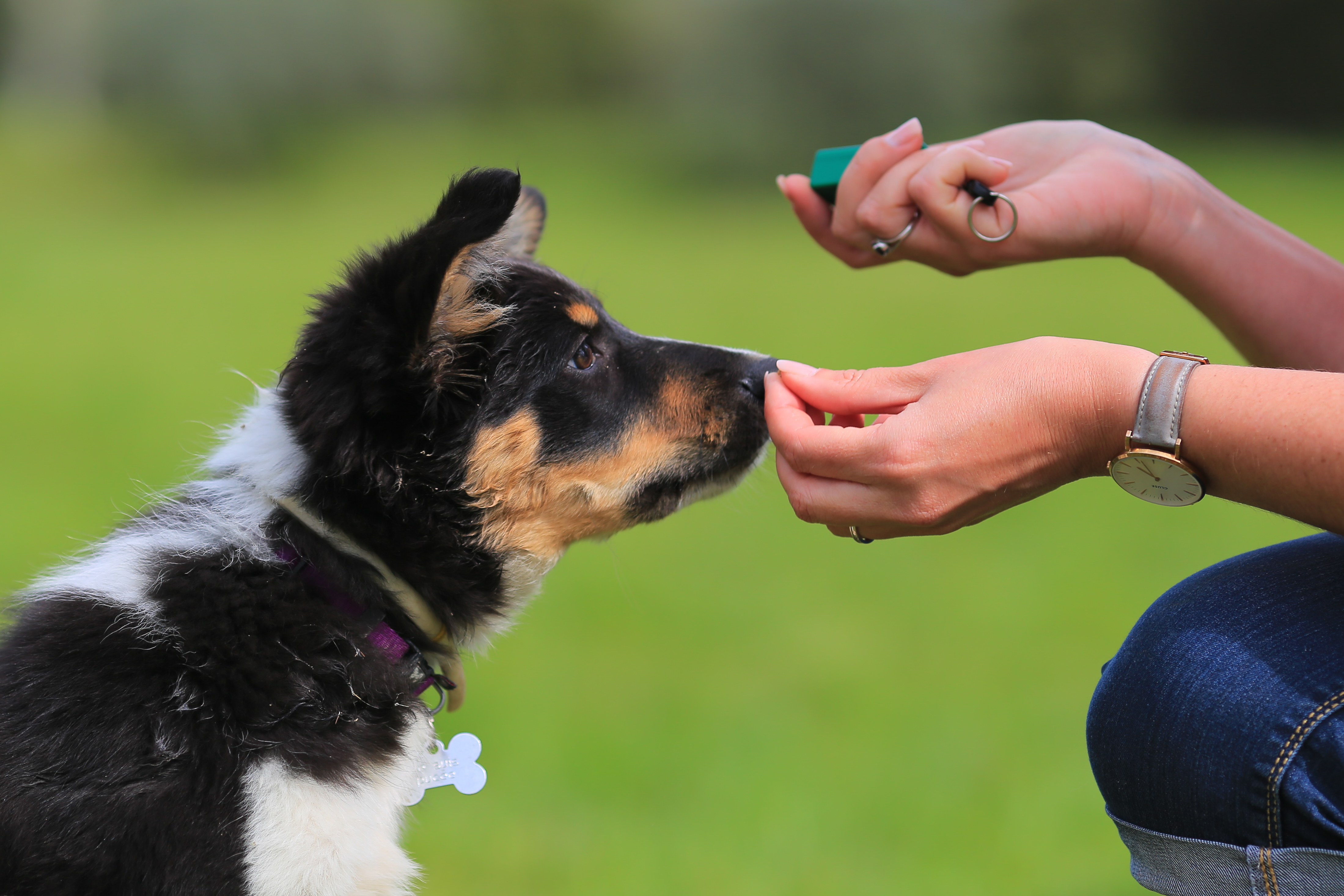 Essential Dog Training Tips
Puppies come in all shapes, sizes, and temperaments. Knowing specifics will help you better train your pup.
For example, if you decide to get a pug puppy, you will notice they are affectionate, mischievous, and a little stubborn. Still, there are essential tips every professional is aware of and will help teach you.
Training can either make or break a bond with your puppy. Always keep in mind puppies do have natural instincts, especially when they are bored. This is why they can be disobedient. Petland can help you find ways to make training fun.
Hiring a service to train your puppy is helpful, particularly for those who find it hard to make training consistent. Puppies are no different than kids and are playful and perhaps too much at times. You want to work with a service that has the experience and the patience to train your pup and instill good behavior.
Professional Dog Training
Puppy training programs are designed to help you teach your puppy skills on how to be obedient. If you have a young pup, you can choose between a week-long or 5-week course.
Both courses cover housebreaking and teach your pup how commands (sit, come, stay, heel, jump, walk). The course also covers puppy biting.
Other advanced courses are perfect for helping your dog understand greetings and how to deal with separation anxiety. Your dog can become more sociable and be more aware of habits they should not do.
Puppies love to gnaw and chew on just about anything. Puppy training can show you the proper confinement tools you can give your pup during chew-training. This will prevent your dog from mauling on furniture or other precious items in your house.
Redirection and positive reinforcement are two other tools puppy training offers as you learn to train your dog on your own. While you should make it clear what you don't want a puppy to do, you also want to reward them for good behavior when they do something right.
Finding a New Puppy and Training Them
It's important to always research when you're looking for a new furry friend. The right business will love the puppies they bring as much as you. Petland Mall of GA is a family-owned business that can help you're ready to adopt your new friend.
Petland Mall of GA goes above and beyond because not only can you get a puppy for sale, you can take advantage of the puppy training services too. Contact us to get more information on locating a new pup and get professional assistance with training.