November 16, 2020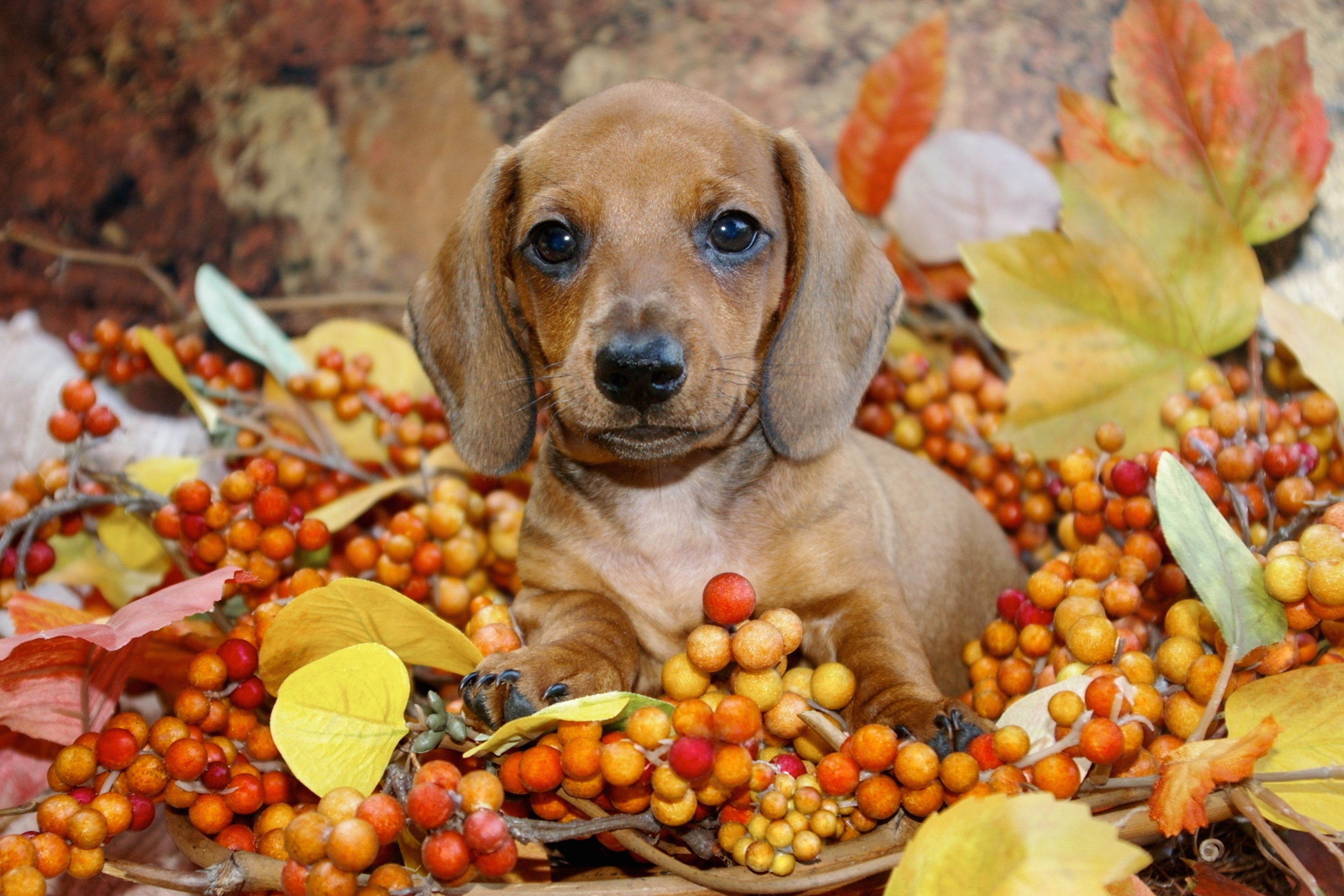 Did you know that over 50 million turkeys are served in the US for Thanksgiving every year? If you've had a dog before, or currently have a few now, then you'll know the joys of feeding them some leftover turkey as a treat.
But what if you want to get your pups more involved with Thanksgiving, but without feeding them too much fatty human food?
Here are some delicious and safe Thanksgiving recipes your dogs will love!
Turkey Loaf
You probably want to sneak bites off your plate, and in small quantities, it's ok to feed your dog turkey. But it has to be without the skin and seasoning; chances are, the turkey you're eating has both.
The next best thing is to make them their own turkey meal.
Combine some ground turkey with some chopped veggies, such as carrots and/or kale. Mix that together with pumpkin puree (no added ingredients) and ground flaxseed.
Put all of this into a loaf pan and then bake for 15 minutes at 350 degrees. Your dogs now have their very own turkey loaf to chow down on!
Sweet Potato Jerky
This one's a really easy dog Thanksgiving recipe to do! Get some sweet potato and cut it into small slices.
Sprinkle some cinnamon on top, with no olive oil or any other seasoning. Put these slices into the oven for 3 hours at 250 degrees. The end result is some sweet potato jerky for your pooch to chew on!
Doggy Pumpkin Pie
Naturally, human pumpkin pie is way too unhealthy for your dogs. If you want them to enjoy the flavors of pumpkin with you, then why not make them their own pumpkin pie? Here is one of the best Thanksgiving recipes for dogs!
To make the crust, use some oatmeal to form it in a tin. Then, add either canned (with no added ingredients) or fresh blended pumpkin.
You can serve the pumpkin pie like this, or you can make a dog-friendly whipped cream to go on top. Simply put coconut milk into your whipped cream maker and spray on top of your pup's pumpkin pie!
Pumpkin Spice Treats
Here's another treat you can give your dog that allows them to enjoy this delicious gourd. Of course, pumpkin will top the best Thanksgiving pet recipes!
To make these treats, combine some whole wheat flour, eggs, canned pumpkin (no added ingredients), and a little bit of peanut butter. You can then roll out the dough and use cookie cutters to make interesting shapes for the treats. Bonus points if you use Thanksgiving-themed cutters!
Bake these treats for 20 minutes max at 350 degrees if you want softer treats for your pups. Otherwise, increase the time up to 30 minutes if you want tougher treats for your pooches.
Try Out These Thanksgiving Recipes for Your Pooch
This year, you now have Thanksgiving recipes that your dogs can thoroughly enjoy, without you worrying about them getting sick. Your entire household will be able to have a fulfilling feast. So feed your dog on Thanksgiving with an array of wholesome treats!
Do you want to add another up to your family? Or have you yet to get started on any furry friends? Either way, make sure you find your perfect pet by browsing our available puppies now!