January 21, 2021

Did you know there are around 90 million dogs in the US? Are you hoping to become a proud puppy parent soon?
If so, you're undoubtedly researching the best puppy breeds for your unique circumstances. Just like certain breeds are better suited to seniors or families with children, other breeds are ideal for people who live alone.
What is the best puppy for single people? In this post, we'll discuss five of the best puppy breeds for singles. Read on!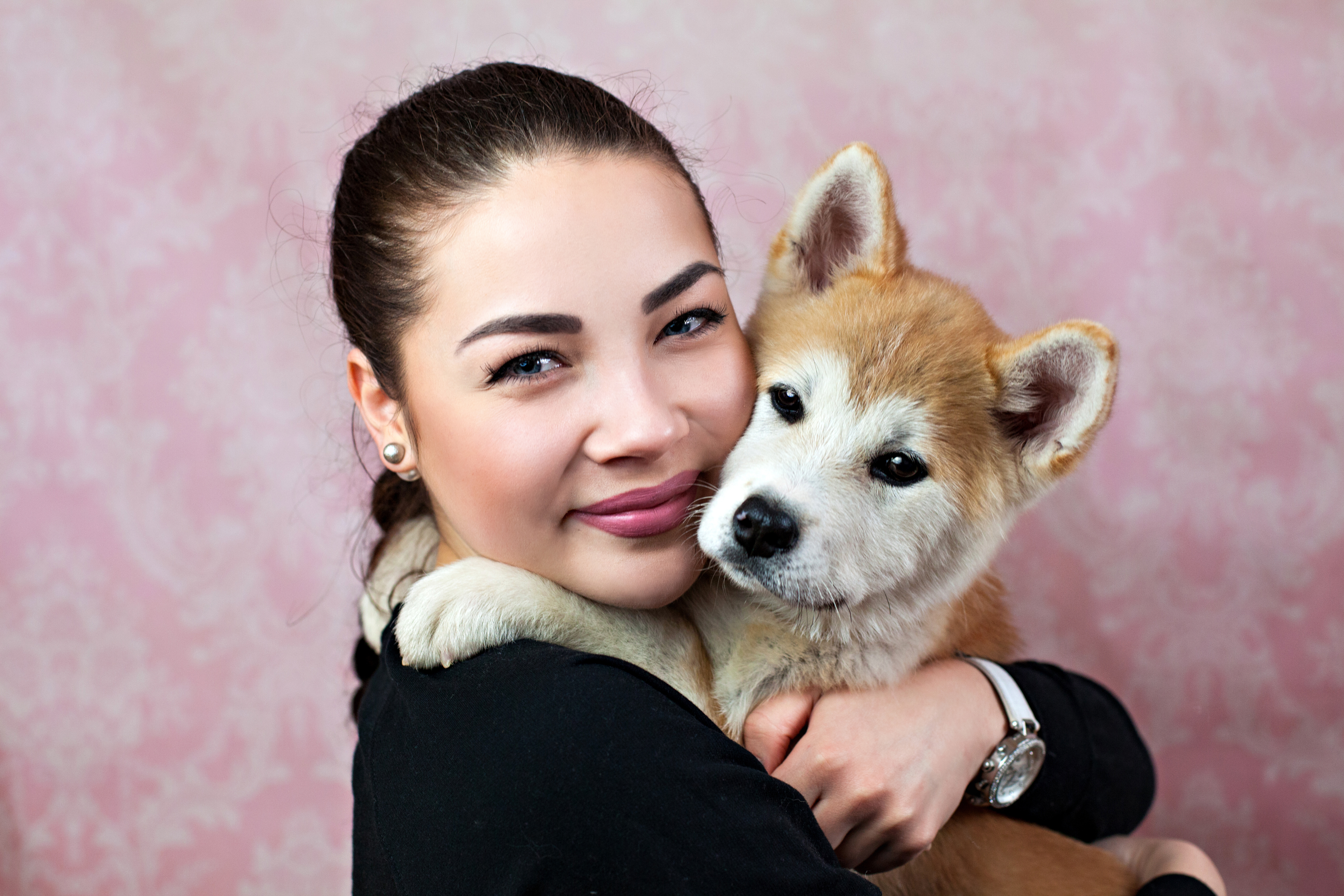 1. Akita
Looking for a dog that's a big fluffy sweetheart? First up on our list of dog breeds is the fiercely loyal (and incredibly cute) Akita.
Akitas were developed in the snowy mountains of Japan for hunting. Helen Keller brought the first Akita to the US in 1937, where they've become popular as police and guard dogs.
They're ideal for single people because, while they're naturally very protective, they're also very loving and affectionate with their owner.
2. Boston Terrier
The short-haired Boston Terrier is one of the best single people dog breeds for extroverts. Their naturally outgoing personalities make it easy to meet people wherever you take your pup!
If you live in a small apartment, the petite Boston Terrier won't take up too much space. In fact, he's sure to be the talk of the party whenever you entertain guests.
3. Labrador Retriever
Labs have been the most popular dog breed in the US since 1991 — and for good reason. They're one of the friendliest breeds and they're sure to love you, your friends, your neighbors, and anyone else who comes along.
Labrador Retrievers are laid-back at home but have plenty of spunk for trips to the lake or the dog park. They come in black, chocolate, yellow, and white varieties, so you can pick a pup in any color you like!
4. Pekingese
If the Boston Terrier is the perfect dog for extroverts, the tiny Pekingese is the perfect pup for introverts. These little fluffballs are designed for life in the comfort of your home.
While Pekingese are loyal and affectionate, they're also independent and don't mind relaxing alone. They also need much less exercise than most other breeds. A short stroll around the block each night will be more than enough for those short legs.
5. Cavalier King Charles Spaniel
Are you more interested in lounging around with your dog than going for long runs in the park? If so, the Cavalier King Charles Spaniel just might be your doggie soulmate.
Cavalier Spaniels are playful, affectionate, and very easy to train. They also have a reputation for being lazy couch potatoes. If you want a furry buddy to hang out with while you watch Netflix, this is the breed for you.
The Best Puppy Breeds for Single People: Now You Know
So, which pup on our list of the best puppy breeds will make its way to your home?
Will you choose the fluffy pint-sized Pekingese? The cute and gregarious Boston Terrier? Or everybody's classic favorite, a Labrador? Whichever pup you choose, you're sure to have a loyal, loving companion for years to come!
Now that you know the best puppy breeds for single people, all that's left to do is find yours. Click here to see all the adorable puppies currently for sale at Mall of Georgia.