October 1, 2020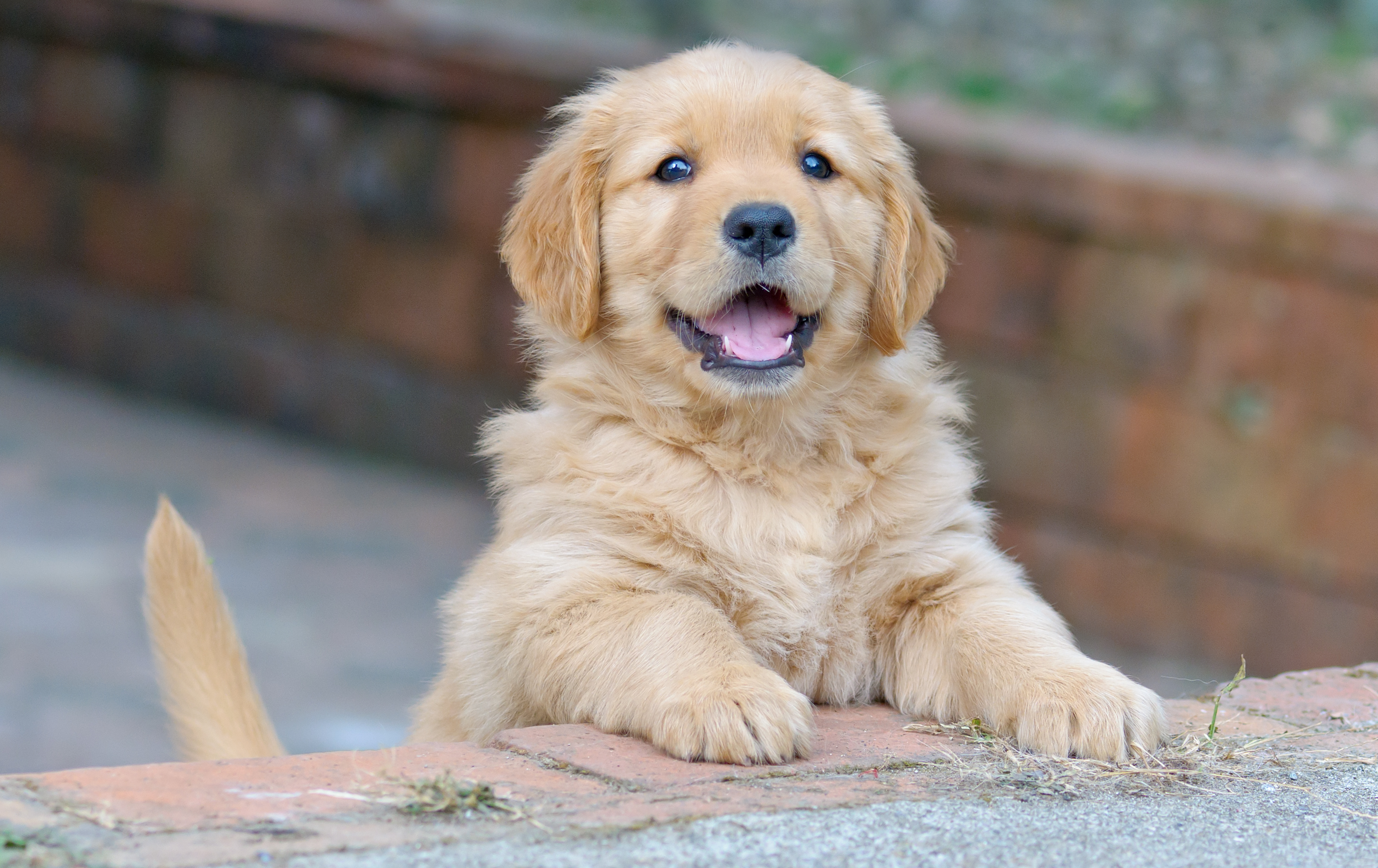 Around 85 million American families own a pet, which is about two-thirds of US households! And unsurprisingly, dogs and cats are the most commonly found pets in the nation.
But while these are the top 2, dogs significantly outnumber the number of cats here.
So why do Americans have a pet-obsessed culture and why do we love puppies so much? Read on to find out!
History of Pets in America
According to historians, dogs were first domesticated 20,000 to 40,000 years ago. It's highly likely that they were the first animals we tamed and made into pets!
As humankind expanded, so did the presence of dogs and other domesticated animals and pets. Just 7,000 years ago, dogs were pretty much present in all corners of the earth.
Of course, once America became colonized, European dog breeds were brought over as well. Many Native American tribes also used these pooches to help them in their daily lives.
When dogs were first used for purposes such as agricultural help, they were bred to be larger and stronger. But as we started using dogs more as companions, breeders started changing their methods and instead, aimed to breed smaller and cuter dogs that'd fit in perfectly in homes.
Why Do We Love Dogs So Much?
The love of dogs isn't an American-only phenomenon. If you look at the entire world, the USA tops the charts for top dog populations. However, many other countries have huge dog populations, such as China and Russia.
But why are there so many in this nation? Here are a few factors:
Large population
Many people live alone (28% of households are solo ones)
Quality pay
Large properties
Lots of free time
And just consider how adorable dogs are. Everyone's a sucker for those large puppy dog eyes. And dogs have such a cheerful and enthusiastic demeanor that it's hard to resist falling in love.
Plus, canines give you unconditional love and are fiercely loyal. Considering that over a quarter of American households are solo ones, having a pooch as a companion can help fight off loneliness.
Another reason why Americans love dogs so much is that with most breeds, they get along great with humans of all ages. This means that if you plan on having children, you won't have to worry about having an aggressive animal in the house. In fact, many pups end up being protective of their new human siblings!
Purchase a Puppy or Two for Your Home
Now you know a little more about America's pet history and why we love puppies so much.
Considering that dogs have been domesticated since the beginning of mankind's history, it should come as no surprise that they make excellent and loyal companions. So if you feel like expanding your household, then you certainly can't go wrong with a new pup or two! Dog ownership is definitely something very rewarding.
If you're ready to get some new furry family members, then make sure to check out Petland's available puppies now!