February 4, 2021

Are you thinking of getting a new puppy? Have you had puppy fever for a while now but aren't sure where to start?
If you're stuck wondering what breed would be best, you're in the right place. Labrador Retrievers are some of the best dogs and one of the best dog breeds for an abundance of reasons.
In 2020, they ranked as one of the most popular dog breeds for the twenty-ninth year in a row, and it's no wonder why.
Keep reading to learn all about Labrador Retrievers.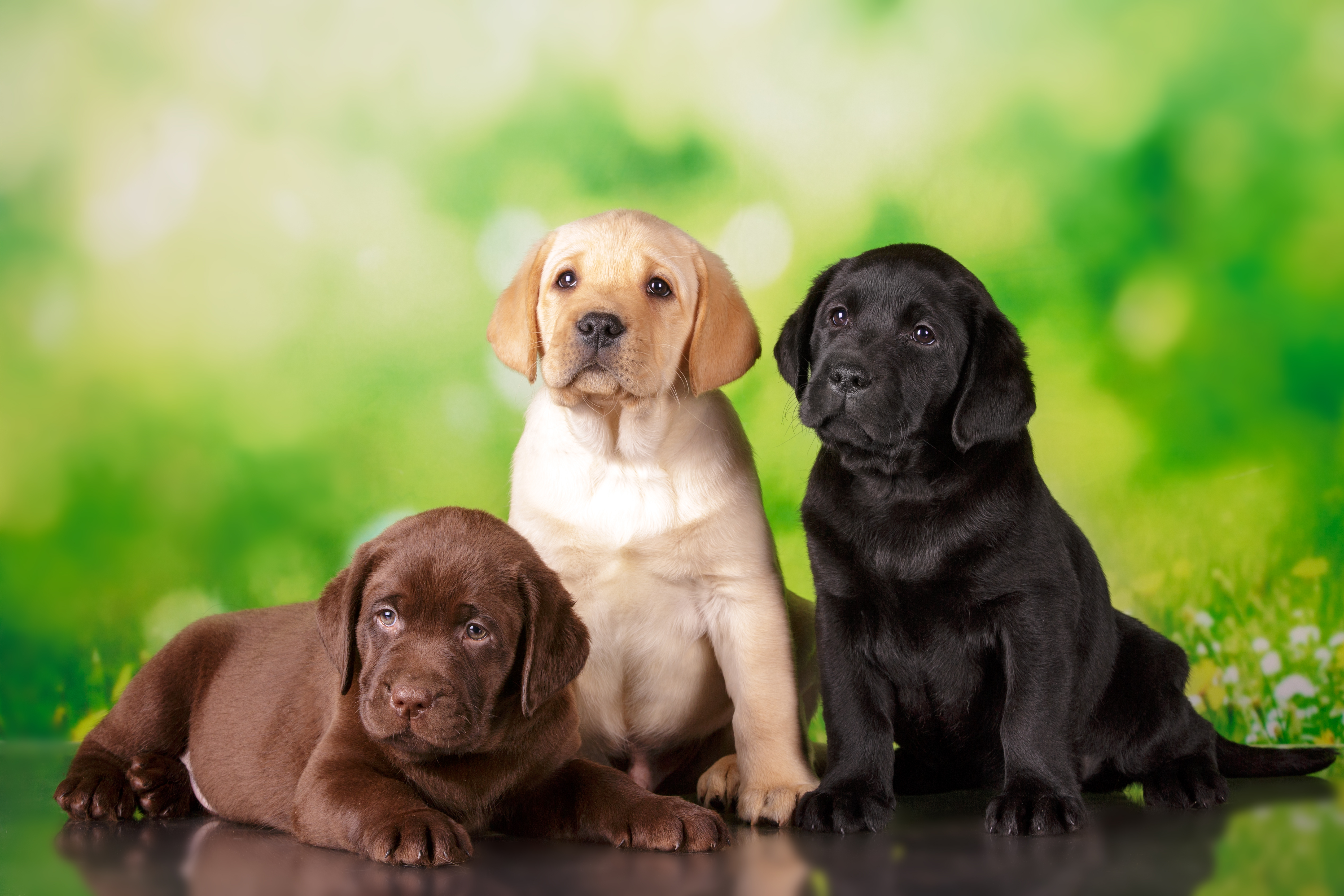 What Is a Labrador Retriever?
A Labrador Retriever, also known as Labrador or Lab, is a breed of retriever-gun dog that came from the United Kingdom.
They were evolved from imported Canadian fishing dogs. They usually have a black or yellow coat, strong legs and shoulders, and a strong jaw.
They are often used as gun dogs or guide dogs for the blind. This is because they are highly trainable.
Labrador Retriever Health Profile
One of the most important things to consider when deciding on a breed is their health profile. Some breeds are more prone to specific diseases, have lung issues, or have a shorter life-span.
Labs have a life-span of ten to twelve years. When they are fully grown, they are generally twenty-one to twenty-four inches tall, and fifty to eighty pounds. They are usually healthy dogs with very few health issues.
Labrador Retriever Features
There are so many benefits to getting a Labrador. They are very active dogs that love to run and play.
They are considered great family dogs because they are incredibly obedient and can be very gentle.
They love swimming, so they make great swimming companions. They also love to retrieve, so you should expect to play fetch quite often.
They are very friendly with other animals, children, and usually anyone else they meet. Their friendliness is what makes them one of the top dog breeds, though it does not make them the best guard dogs.
Their intelligence is another brilliant characteristic. They love to learn, which is why they are so often guide dogs.
They can be taught to do incredible tasks, which means that you can train them quite easily.
Labs are extremely good at balancing energy. This means that they are just as content playing at the park as they are sitting by the couch with you.
They don't need to be constantly entertained, though they do need enough exercise to burn off excess energy, especially as puppies.
Your Labrador puppy is waiting for you!
Are you convinced that a Labrador Retriever is the dog for you? With all the amazing characteristics they have, from their intelligence to their friendliness, you can't go wrong with a Lab.
So, what are you waiting for? Your Labrador puppy is waiting for you. Contact us today, and we can help you find your new best friend.